Join the practice
New Patient Registration
If you wish to register with the practice you need to be ordinarily resident in the UK and living within our catchment area (please call reception on 0203 092 2556 for our catchment area details).   Anyone in England can register with a GP surgery. You do not need proof of address or immigration status, ID or an NHS number.

Proof  of ID is required if you want access to online services; this will need to be photo ID (valid passport, current photo driving licence, identity card). Please bring the ID when you attend the practice to complete registration.
When registering a child or young person under 16 years, please note that we we highly recommend that all close family members are also registered with the practice.  This allows us to look after your family's health in the best way possible.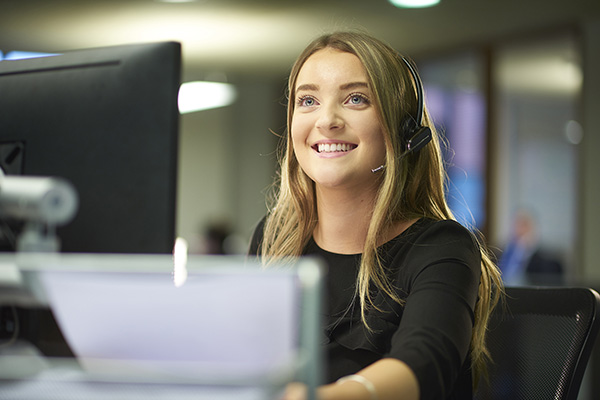 Covid-19 Special Notice:  registration forms will be accepted online without signature during the Coronavirus pandemic.  Please DO NOT come to the surgery with them.
To register
Ensure your address is within our catchment area ( please call reception on 0203 092 2556 for our catchment area details).
Fill in the  GMS1 Registration form  and either email it to us at swlccg.stpcadmin@nhs.net or print it off and bring it to the surgery. You will not be registered until you attend for your first visit and sign this form.  You may be invited for a health check once your questionnaire has been reviewed by a clinician
Read the Online Services Information leaflet
Complete the Online Services application form and bring it with you to the surgery. 
The New Patient Check will let us know about any illnesses you may have had and provide us with a view of your general state of health.  You will also be able to ask any questions or raise any concerns you may have.  Please bring with you any medication that you are taking.
Live within boundary area?
To be eligible to register at the practice, you must live within the practice catchment area.
About These Forms
      You should only send these forms if you are sure that you are eligible to join this practice.
      Sending these forms will NOT automatically register you with the surgery.
      Your details will be held at the surgery for a limited period of time. 
You are required to present in person to sign your registration form.
Covid-19 Special Notice:  registration forms will be accepted online without signature during the Coronavirus pandemic.  Please DO NOT come to the surgery with them.
      Sending these forms does NOT guarantee or even imply that you will be accepted onto the practice register
Please note that by using these forms you will be sending information about yourself across the Internet. Whilst every effort is made to keep this information secure, you should be aware that we cannot offer any guarantees of absolute privacy.
Online Registration With The Practice
While you are able to start the registration process by submitting the form online (and sending the Health Questionnaire via email) there is a requirement for you to come to the surgery and sign the form and provide ID before your registration is complete.  Please refer to the section on Registration. 
Guide to GP Services
The Royal College of General Practitioners has produced a useful guide for patients about the services on offer at GP Surgeries and how to access them. 
A Patient Guide to GP Services
Temporary Residents
If you are ill while away from home or if you are not registered with a doctor but need to see one you can receive emergency treatment from the local GP practice for 14 days. After 14 days you will need to register as a temporary or permanent patient.
You can be registered as a temporary patient for up to three months. This will allow you to be on the local practice list and still remain a patient of your permanent GP. After three months you will have to re-register as a temporary patient or permanently register with that practice.
To register as a temporary patient simply contact the local practice you wish to use. Practices do not have to accept you as a temporary patient although they do have an obligation to offer emergency treatment. You cannot register as a temporary patient at a practice in the town or area where you are already registered.
Temporary Resident Registration Form
Information about registering with a GP Practice for people who do not speak English
These fact sheets have been written to explain the role of UK health services, the National Health Service (NHS), to newly-arrived individuals seeking asylum. They cover issues such as the role of GPs, their function as gatekeepers to the health services, how to register and how to access emergency services.
Special care has been taken to ensure that information is given in clear language, and the content and style has been tested with user groups.
Open the leaflets in one of the following languages: